Take advantage of Higher Yields Now
Call 833-952-2725
Compare these rates to the top CD rates and you will see the difference. Click here.


As interest rates have recently decreased, consumers are now better positioned for greater returns. We have a financial solution that can help accelerate your growth over time.
Actual APY for entire term
Fully Guaranteed for entire term
Fully Insured
Fully Reinsured up to $250,000
Fully Liquid at end of term
No Fees
Face to Face
Appointment Not Required!
Request Your Free
Custom Rate Report!
Contact us at 833-952-2725 or submit your information below to learn more about these great rates and get your FREE Custom Rate Report.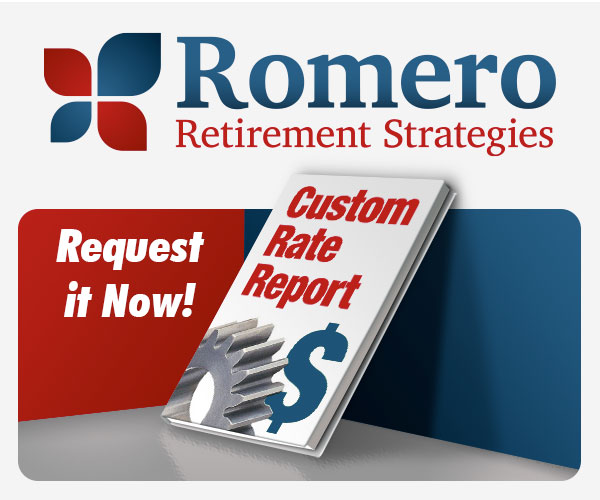 Enter your information below
and download our Free Guide!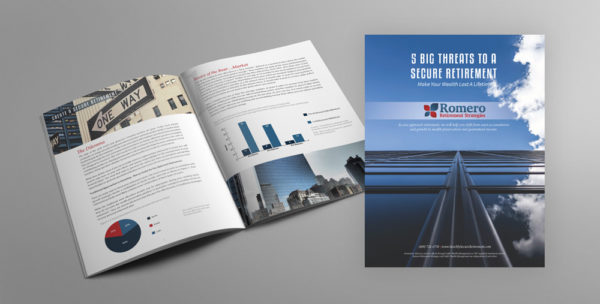 Guarantees are backed by the financial strength and claims-paying ability of the issuing insurance company or bank. Each CD is a direct obligation of the issuing bank and is neither directly nor indirectly an obligation of IAMS Wealth Management or its Advisors. No investment strategy can guarantee a profit or protect against loss in periods of declining values. None of the information contained in this document shall constitute an offer to sell or solicit any offer to buy a security or any insurance product. Any references to protection benefits or steady and reliable income streams in this document refer only to fixed products. They do not refer, in any way, to securities or investment advisory products.